Our mission is to: Identify, develop, and deploy 400 Missional Leaders.
We are a network of churches, partnering together to invest in a Spirit-inspired movement to plant and grow healthy reproducing churches across the Pacific Northwest.
We celebrate what God has done in our region and recognize that many quality leaders are effectively planting and pastoring churches. However, we also recognize that these efforts have been largely independent of one another. The PNW Movement aims to provide a vehicle for pastors and churches to pool resources, expertise, funding, and effort to magnify our collective impact for the Kingdom.
A team of experienced leaders and church planters focused on planting life-giving, missional, churches in the PNW and beyond.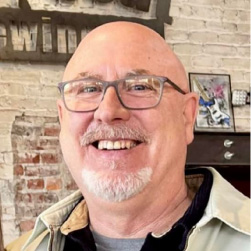 Rob Fairbanks
Immanuel Spokane
Rob has spent his life pastoring and planting churches around the world. He is currently the pastor of Immanuel Spokane.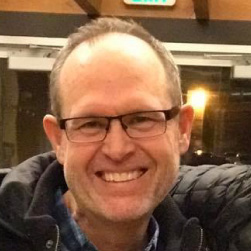 Mike is the founding pastor of North Church and one of the founders of Serve Spokane a non-profit providing food and clothing to thousands.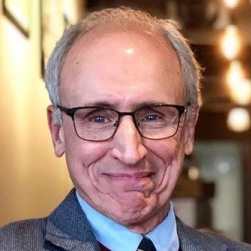 Jerry is a pastor, chaplain, professor, speaker, and writer of dozens of articles and 9 well-known books on faith and spirituality.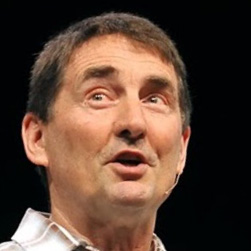 Joe led Life Center church for 42 years, growing it to thousands of weekly attendees and helping to plant 17 churches.
At PNW Movement, we are proud to have a diverse and dynamic team of passionate individuals who are dedicated to planting the next generation of the church in the Pacific Northwest.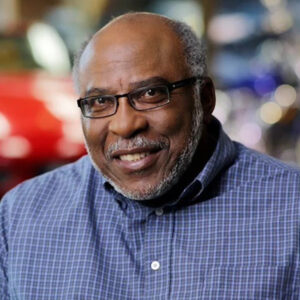 Rodney McAuley
Director of The Bridge Project
Rodney is a community leader and mentor recognized and well-known regionally for his leadership in cultural competency and racial justice.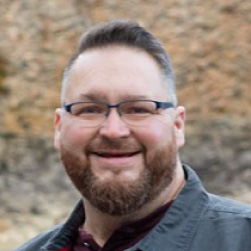 Wayne Farris
Administrator
Wayne brings more than two decades of business management experience as well as hands-on experience leading a church plant.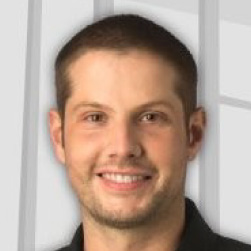 Ryan Stemkoski
Director of Marketing
Ryan brings to our team both extensive experience as a marketer and direct experience as a part of a church planting team.
Our partner churches & Organizations.
What others are saying about PNW.
In the world of church planting, I have found the PNWM group consistently and purposefully applies missional and incarnational principles to their work. I applaud them!
Alan Hirsch
Founder of 100Movements, Forge Mission Training Network, and Future Travelers
The Pacific Northwest Movement exemplifies the kind of collaboration and multiplication that is needed in every region and city across the United States. As we reproduce PNM, I believe it will change the spiritual landscape of our country.
Dave Ferguson
Visionary, NewThing
The Pacific Northwest Movement is harbinger of what is coming to the church in the West; a signpost of a more beautiful apologetic for the Gospel that will let their city know that Jesus has been sent by the Father (John 17:23).
Rob Wegner
Author, Leader of the Kanas City Underground and North American Director for NewThing
The church paradigm in America has meaningfully shifted and a new imagination is required to stay in step with the Spirit of God. Today's landscape represents either well-deserved rejection or revival for the creative missionary. The PNW Movement can help open your eyes to the missional imperative and opportunity hidden in plain sight.
Dr. Peter Sung
church planter, psychologist, and author of The Post-Church Church
The friendship, energy, and missional spirit is so palpable in the PNWM. I was so encouraged by my time with them, and I look forward to all that God will do in the region and beyond!
Drew Hyun
Founder/Pastor of Hope Church Midtown and Hope Church NYC
The Pacific Northwest Movement is made up of a team of faithful disciples focused on building up the local church in our neighborhoods through organic, relational connections focused on the love of Jesus Christ. We are grateful to partner with them!
Rev. Mindy Smith D. Min
Director of the Office of Church Engagement at Whitworth University
The PNWM is one of most innovative and hopeful things happening in the church planting world right now. This is a movement built on collaboration and oriented by a deep conviction that Jesus is alive and well and building his church.
Rev. David Swanson
Church planter and author of the book, Rediscipling the White Church
If you would like to learn more about the PNW Movement or participate as a church planter, partner church, volunteer or any other capacity please complete the form to the right.
We are always on the lookout for pastors, residents, partners, and volunteers with a wide range of skills, abilities, and interests, who care about church planting and helping to reach the world for Jesus.