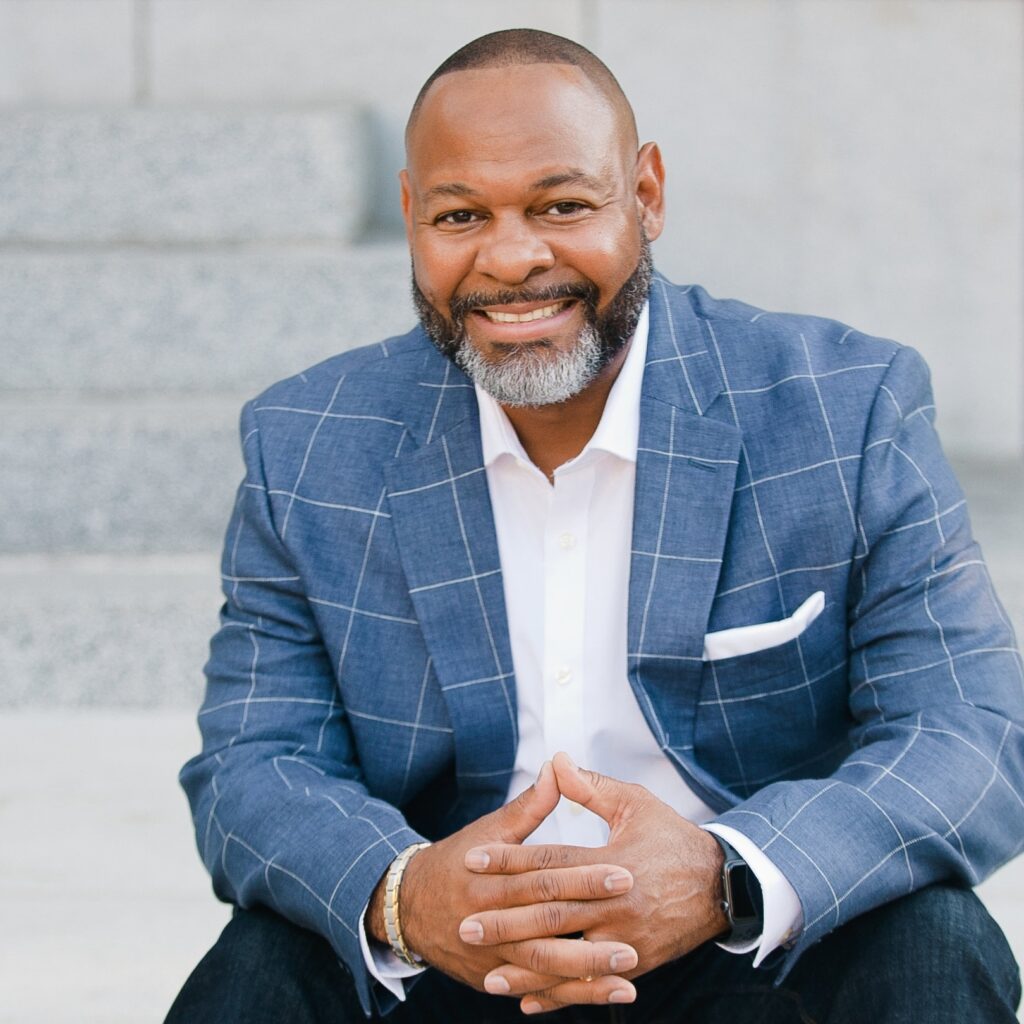 Date: Sept. 14th – 9:00am – 1:30pm
Cost: Free, Lunch Included!
Location: Life Center Church (MPR)
1202 N Government Way, Spokane, WA 99224
Dr. Efrem Smith is a featured speaker for Exponential West 2023. A Co-Lead Pastor for Midtown church in Sacramento, Efrem is the former President and CEO of World Impact and an experienced church planter,
He's the author of several books, the leader of Influential, and a sought-after international speaker and coach.
Come gain keys for:
Multiethnic Church Planting
Developing Culturally Competent Disciple-Makers
Establishing missional movements that wholeheartedly advance God's kingdom.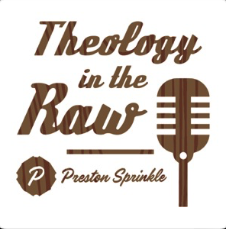 Learning from the Race Conversations in 2020: Efrem Smith
Efrem recently joined Preston Sprinkle on his Theology in the Raw Podcast to share his perspective on learning from the race conversations of 2020.  This is an excellent listen for anyone in church leadership, but it is especially helpful if you're planning to attend our September event.
Follow Us on Social Media
If you would like to learn more about the PNW Movement or participate as a church planter, partner church, volunteer or any other capacity please complete the form to the right.
We are always on the lookout for pastors, residents, partners, and volunteers with a wide range of skills, abilities, and interests, who care about church planting and helping to reach the world for Jesus.